About Bucketz Diamonds
Bucketz Diamonds from Viola is a Sativa-dominant high-potency extract produced with fresh frozen plants extracted to produce live resin then further purified into THCA crystalline. This product is purified through extraction for maximum potency. Bucketz is a heavy-hitting Sativa with a unique gassy profile and fruity flavour. Patients should start low and go slow with high-THC products.


Founded by ex-NBA player Al Harrington, Viola is a premium and well-established socially relevant cannabis brand with the biggest black-owned footprint in the North American cannabis industry. From regulation to representation and reform, Viola's mission is to create opportunities for communities of colour in the cannabis industry.
Contains: 1 gram
Reviews and Q&A
Bucketz
Great diamonds, most jars were great representations of what diamonds should look like, some were fairly broken up and needed a spooned dab tool for ease of use, a couple were one full crystal for the entire gram and one in particular had a perfect three sided crystal that could easily have been mistaken for quartz! Actually brought it with me to the dispensary I work at to show it off as an example! Very slight lemon smell and taste to them. Overall they were great.
About Viola
Viola Brands is the largest Black-owned cannabis brand producing premium products since 2011. Named in honour of CEO, Al Harrington's grandmother, who suffered from glaucoma until he convinced her to try cannabis. After seeing the flower's ability to relieve her pain, Al was inspired to start a company that would bring the same aid to others.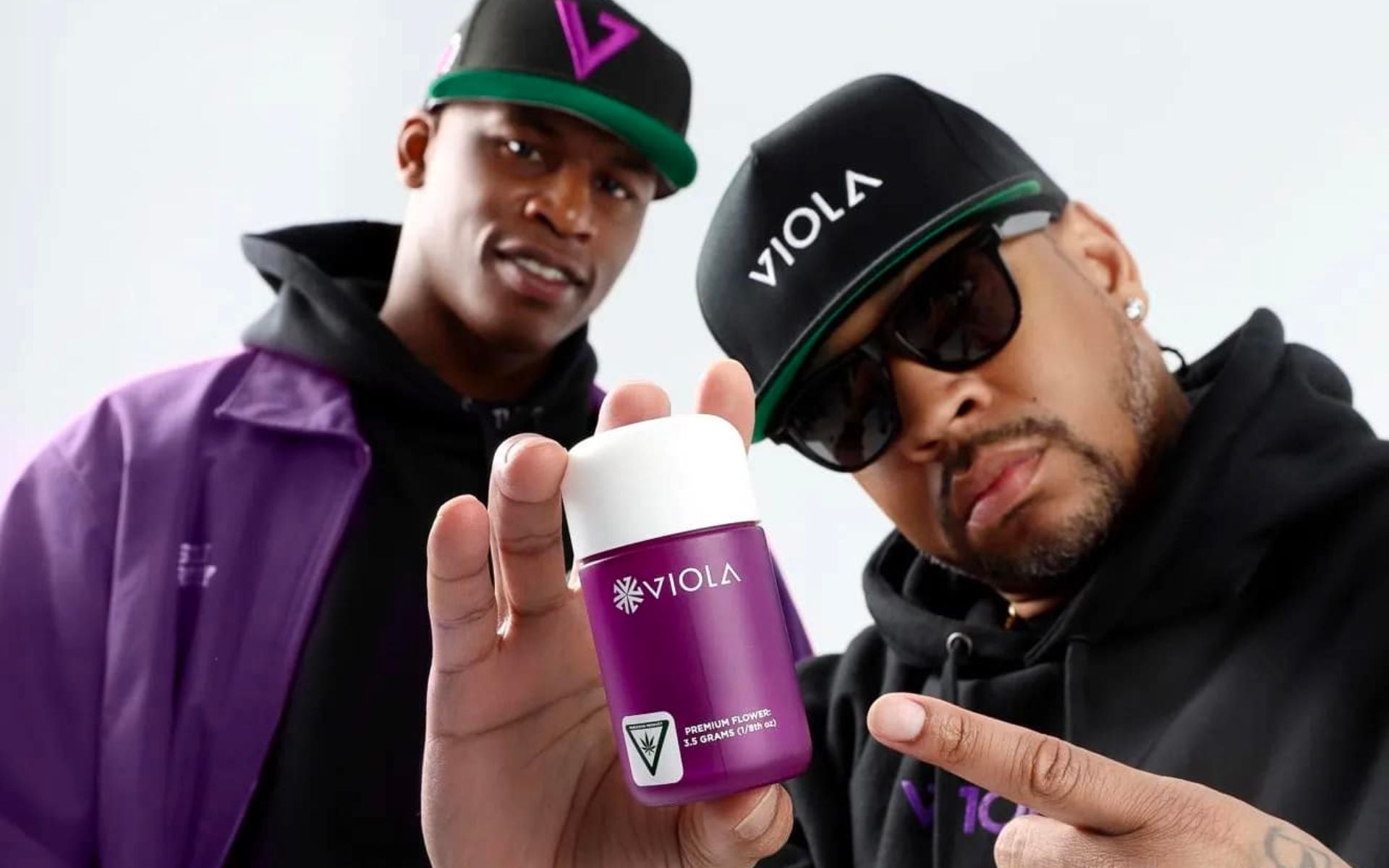 Choosing a selection results in a full page refresh.
Press the space key then arrow keys to make a selection.